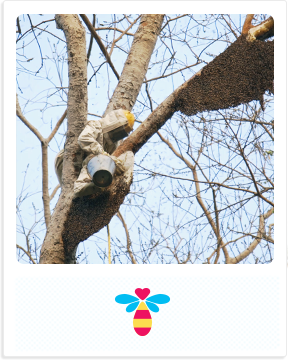 A Harvest for
Future Generations
Our hardworking harvesters climb to the tops of trees and gather only 20% of the hive to ensure the health of the colony. Help us support their community in Northern India!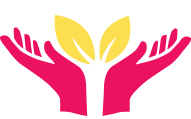 Harvesting Hope
Honey, the way nature intended.
Learn More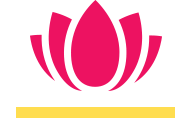 One Sweet World
Sustainably sourced - no shortcuts.
Learn More
Save 20% Sitewide
Shop Now
Offer Ends 7/22